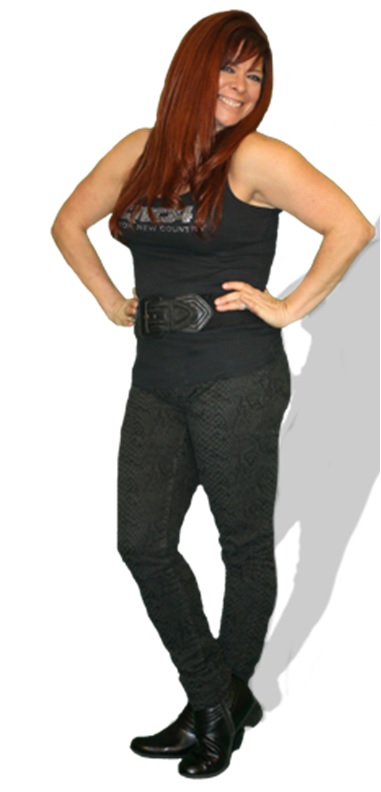 Meet TJ McEntire, one of the members of the Q104 Morning Drive. Catch TJ every weekday from 6am-10am. Here's what TJ has to say about herself…
I was born and raised in Independence, MO, as a girl I dreamed of two things…candy and boys. I'll skip the boring first jobs and jump to the good stuff! I started at Q104 over 18 years ago and have never looked back!
The thing I love about Q10 the most is the passion, the passion for new music, and the passion the listeners have for it! Plus… we sure like to have a good time and want you to as well.
TJ is the female Power-Voice of Q-104 in Kansas City! TJ's show is Top 3 in all female demographics, and she delivers a fantastic endorsement with energy & conviction!