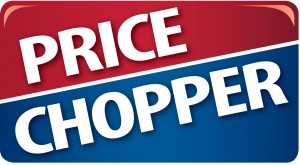 We've teamed up to support the American Heart Association and their Go Red For Women movement. We need your help in putting a stop to heart disease!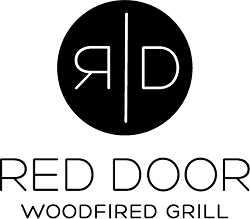 All month long, you can join us at Red Door Grill for heart healthy meals! CLICK HERE for a special heart healthy menu.  10% of sales from the menu go to the American Heart Association!

Cupcake A La Mode is going red all month long! Get the flavors of the month: Strawberries and Champagne, Chocolate Cherry Cheesecake and Better than Sex Chocolate Cake OR GO RED with a red velvet cupcake!  20% of proceeds of a red velvet cupcake will go to the American Heart Asssociation!
Join us at these events all across Kansas City in February to help us support Go Red For Women!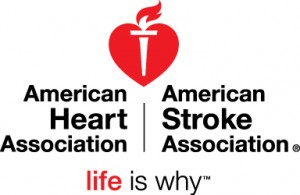 WEAR RED DAY AT THE KANSAS STATE CAPITOL
February 2nd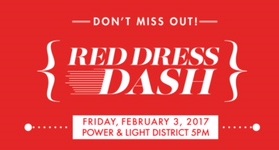 RED DRESS DASH
February 3rd
5pm
Power and Light District
Go Red for Women invites women (and men) to throw on their favorite red dress on National Wear Red Day and dash across around the Power and Light District in support of women's heart health!
Get registered!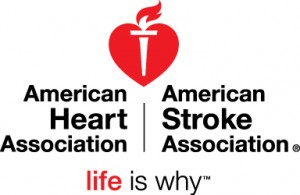 WEAR RED DAY AT THE MISSOURI STATE CAPITOL
February 8th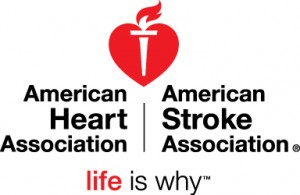 LAWRENCE GO RED FOR WOMEN LUNCHEON
February 10th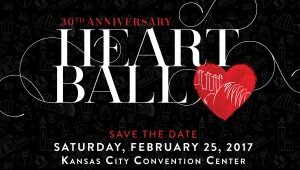 HEART AND STROKE BALL
February 25th
6pm
Kansas City Convention Center
Join us for this year's Heart and Stroke Ball! All proceeds benefit the American Heart Association.
Get registered!

CLICK HERE
 to find out other ways to can help support women's heart health and Go Red for Women!