Todd is the radio gu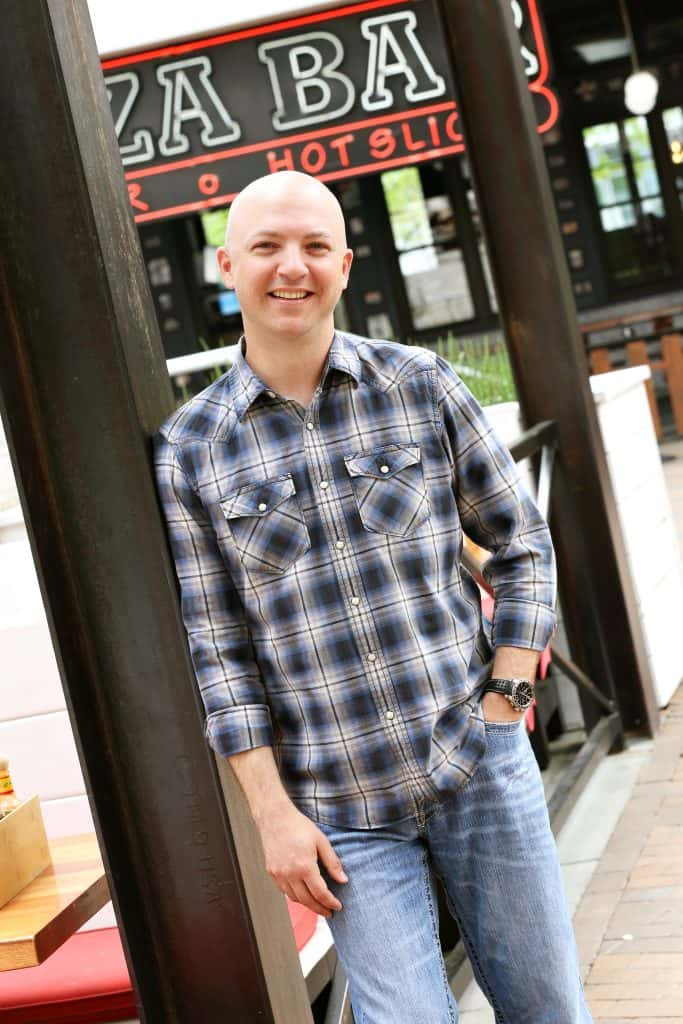 y, family guy, janitor guy at Q104.
He was born and raised in Texas. Until he moved to Kansas City, drove his horse, Lulu, back and forth to work. Even though he's been on the radio in various places like Raleigh, Houston, Shreveport, and Ft. Myers, he has no idea where he left the keys to his horse. Somewhere along the way he had three beautiful children and speaks 3 year old fluently.  Todd's eating habits may be strange, but he loves country music.