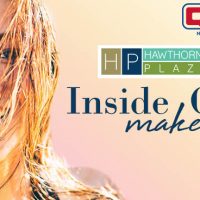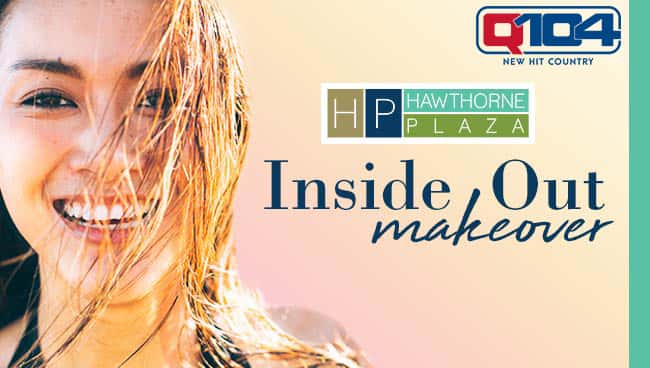 At Q104 we believe that beauty starts from within, that is why we are helping one deserving person with a complete makeover from the inside out!
Keeping resolutions is hard. Getting started is simple. From eating healthier and exercising more to updating your personal style, the shops at Hawthorne Plaza at 119th and Roe have everything you need to get your journey started!
One lucky person will win:

                         A 12-week membership to CorePower Yoga 

                         A 12-week membership to  Pure Barre Studio

                        Gifts from Annabelles Fine Linens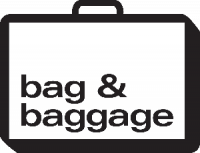 Gifts from Bag & Baggage
                 A meal package from Eat Fit Go

                     Color, cut, style, skincare treatment and 
                                brow wax from Rumors Salon & Spa
Nominate yourself or a deserving person you know HERE!
*By entering this contest you have agreed to have your information shared with partnering sponsors!
CLICK HERE to follow along on our Fall 2017 Winners Journey!
Proudly presented by Hawthorne Plaza at 119th & Roe

Enjoy these special offers from Hawthorne Plaza!