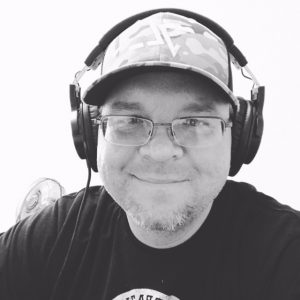 Smart, talented, handsome, legendary & rich.
Those are attributes of Tater…I mean to say, Tater's favorite actor; Denzel Washington.
What's up with the what's up!
Tater comes to KC from Illinois, where he first fell in love with the radio industry. If you ever spot Tater smiling & laughing all by himself, don't worry he's not too starched up, he's just happy to be alive! Tater believes in hard work, but remember you can always work hard & have a great time as well. His favorite movie is 'The Pest', if you've ever seen it, then you'll completely understand him. Tater Manor is where he resides with his two cats. The greatest opportunity ever was for him to land a spot with the fantastic Q104 family!