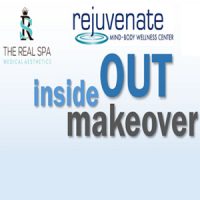 Meet Carolyn!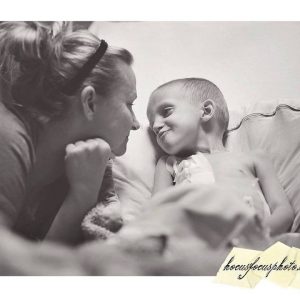 Nominated By: Tina (Family Nurse)
Carolyn's Story:
I have never met someone so inspirational. I have been the Macan Family's nurse for 3 years now. Without knowing this family, they'll seem like an average, everyday family. What some people don't know is the hardship that this family goes through daily. The daily struggle to figure out how to help her son when the doctors don't even know how. Her son is diagnosed with something that is named after him, Bo Syndrome. When most people would reach their breaking point, Carolyn finds the will to push through each and every day. For her son, for her family and friends. And as if things aren't already hard, Carolyn's mom (a huge support system for her and her family) passed away in August. Yet another hit to the family. It just doesn't seem like Carolyn can catch a break. However hard her day is going though, she is ALWAYS there for others. She sets aside her constant struggle and listens and gives advice to other people's hardship. That is a true friend and that is someone who is courageous and inspirational. I can't think of anyone else who is more deserving of this than Carolyn.
Keep checking back for updates on Carolyn's journey!