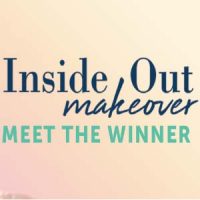 Inside Out Makeover- Winter 2018 Winner
Arevia's 2nd Blog Post About Her Journey
I have begun my journey I have met with Rumor's Salon & Spa (Drea), CorePower Yoga (Dali) and Pure Barre (Katie and Kelsey) all are so wonderful. I began my workouts and everyone was wonderful so encouraging and the classes are great. It is about one step at a time pushing yourself little by little until you realize you are stronger than you thought. Eating healthy is not a problem for me it is the motivation to exercise not making excuses and actually doing what I need to do. I had to start somewhere and stick to a plan and getting in the grove was a challenge but I am there now. Working out and doing yoga 3 times a week. The ladies at Pure Barre and CorePower Yoga are good motivators. Looking forward to see the great progress I will make with all their help and encouragement.
Keep it up Arevia! Keep checking back for more updates from Arevia!
Arevia won the following prizes courtesy of Hawthorne Plaza: 

                         A 12-week membership to CorePower Yoga 

                         A 12-week membership to  Pure Barre Studio

                        Gifts from Annabelles Fine Linens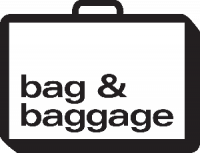 Gifts from Bag & Baggage
                 A meal package from Eat Fit Go

                     Color, cut, style, skincare treatment and 
                                brow wax from Rumors Salon & Spa
 
Custom bra fitting, free sports bra, and $250 gift card from
CLICK HERE to follow along on our Fall 2017 Winners Journey!
Proudly presented by Hawthorne Plaza at 119th & Roe

Enjoy these special offers from Hawthorne Plaza!