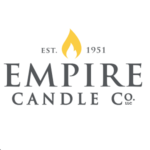 Empire Candle Co. is a growing company with...
Read More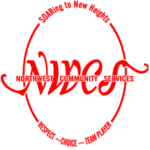 Northwest Community Services is currently hiring for Direct Support Professionals on all shifts in Higginsville, Warrensburg,...Read More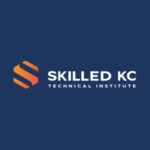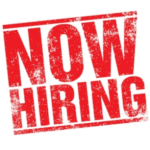 Did you recently get laid off because of the coronavirus? Even though hundreds of businesses are talking about laying off workers, some are stepping up to add to their workforce.
The good
...
Read More