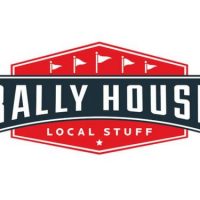 Q104 is rolling the dice and we're placing our bets on YOU!! You could hit the jackpot with Q104's ACM Trip to the Strip!
One Kansas City winner will win a spa package from Par Exsalonce to indulge before the trip, then they'll jet off for a three day, two night rendezvous in Vegas to rub elbows with the stars PLUS win a $200 gift card to Rally House to show your KC pride on the Vegas Strip!
Listen to Q104 weekdays to qualify at 8:04, 12:04, and 5:04! The ACM Trip to the Strip!
Powered by: