Pick Your Present is BACK!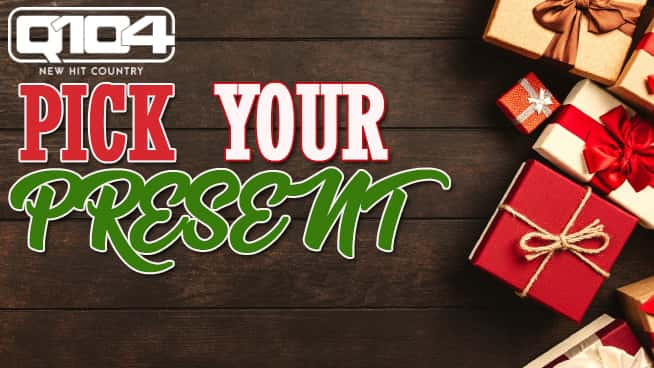 Pick Your Present is BACK starting Monday! Listen Monday at 8:04am for your FIRST chance to win AMAZING prizes from under the Q104 Christmas Tree!
Join TJ at 12 Bars of Christmas!
Be a part of TJ's Q Elf Crew for the 6th Annual 12ish Bars of Christmas Pub Crawl in Downtown Lee's Summit's Strother District benefiting Hope House! Enjoy a great time with friends while supporting an even better cause; Costumes are encouraged!
For more information and to get your tickets CLICK HERE!
Help Us Name Our Q104 Truck!
Help Ring TJ's Salvation Army Bell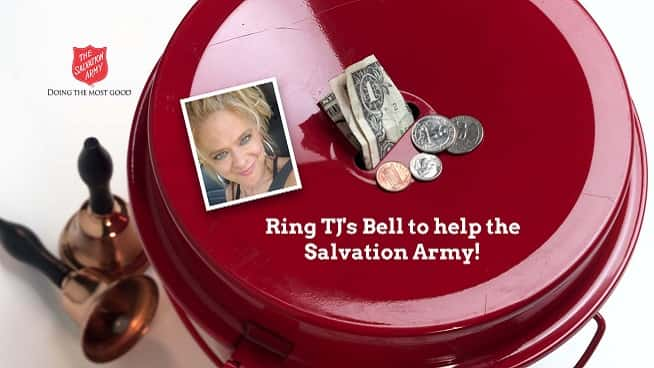 When you make a donation to the Salvation Army you help make the holidays brighter for family and kids right here in KC. Your donation provides gifts for kids on Christmas morning plus helps feed those in need on Christmas Day!
Make a donation now to TJ's red kettle to help members of our community this holiday season.
CLICK HERE to donate.
Don't Miss Hallmark Channel Presents: Trans Siberian Orchestra
Join Todd at the Grand Opening of Wendy's in Gladstone!
It's Hockey Tonk Friday!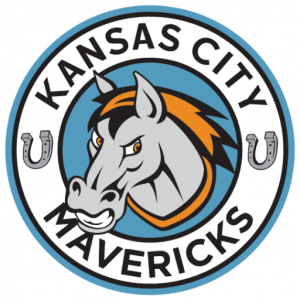 Join Mike Kellar TONIGHT at the Kansas City Mavericks game against the Wichita Thunder for Hockey Tonk Friday!
CLICK HERE for tickets and more information!